There are times when you want to do something a little special that you may also want to produce an eye catching and attractive serving dish for fresh fruit medley. You can try this! After all, it is accompanied by a helpful photography to give you an idea on how to be creative and it is also easy when someone shows you how. This is very simple, it is a quick entertaining idea, half an hour is sufficient to prepare everything.
Instead of using a glass platter or bowl, you can also make use of fruit boats and cups as serving dishes for fruits itself such as; melon bowl, pineapple boat, dragon fruit boat, avocado boat, orange cup, watermelon bowl or winter melon bowl to name a few.. you can also use vegetable salad shells as well.
Different serving dishes for fresh fruit salad
Fresh fruit medley usually beautiful containing variety of nutritious fruits with contrasting colors and flavors.
Pineapple boat
Melon bowl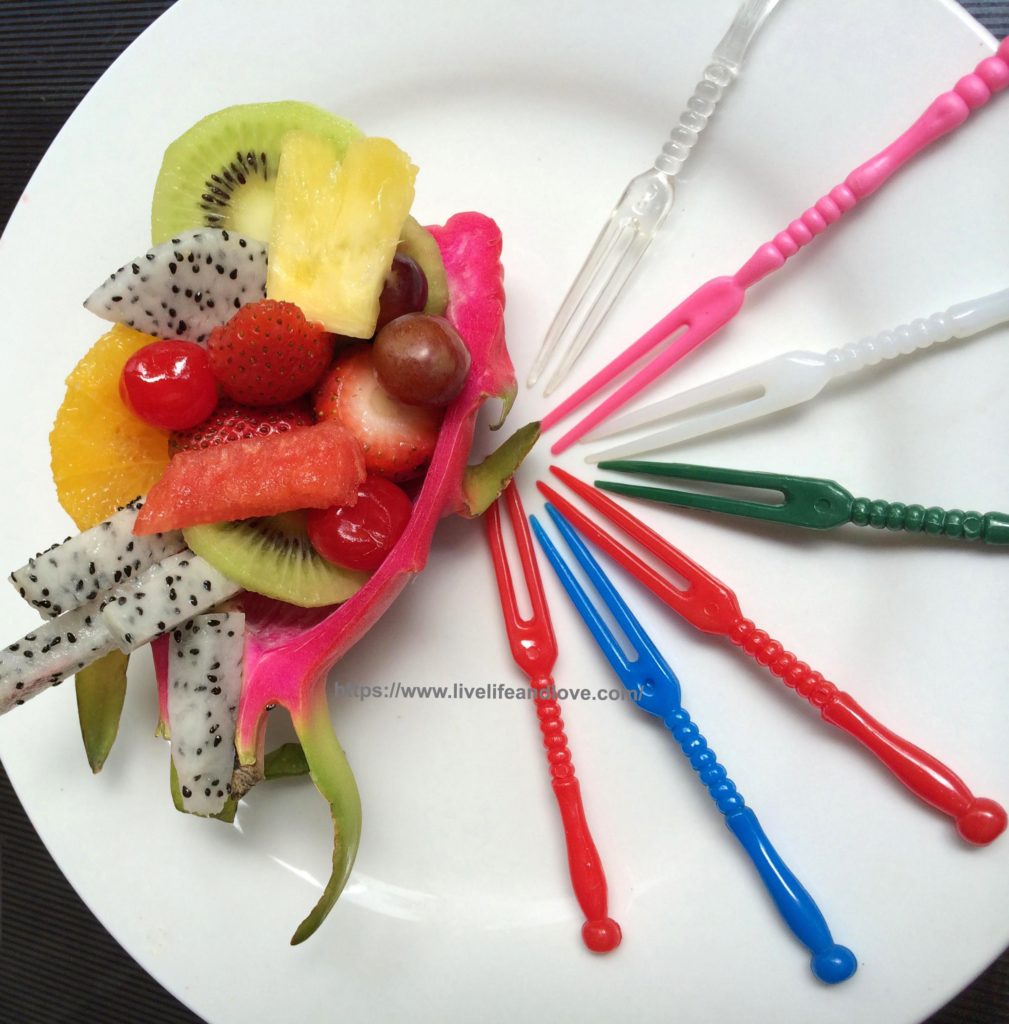 Dragon fruit boat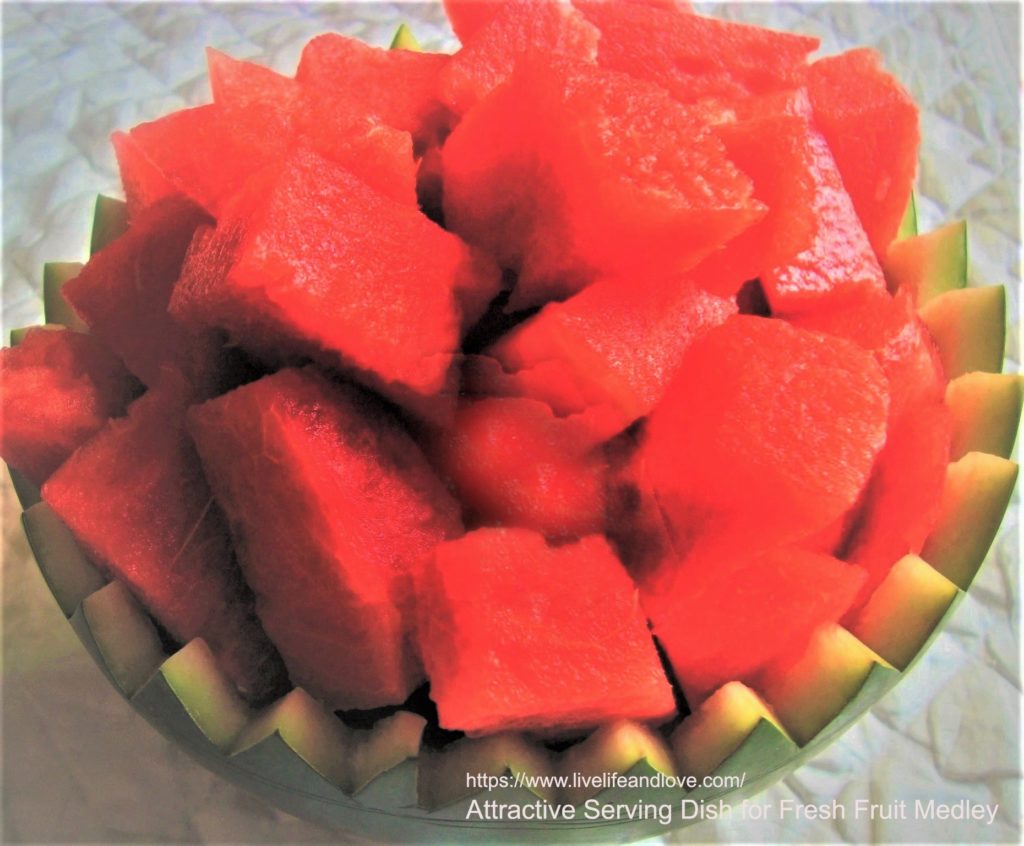 Watermelon Bowl
Avocado boat
Orange cup
Ripe fruits are best eaten in its natural state, it usually brings a nutritious flavor on its own. Can be served as a healthy snack or a perfect dessert in any meal.
Note: To follow> Attractive vegetable serving dishes next blog…
Stay healthy and always remember the benefits of eating fruit everyday
Thank you for reading my blog!